Cannabis Events | Supcell Show in MJBizCon 2018 Successfully
Last week, the Supcell team joined over 25,000 cannabis industry professionals in Las Vegas for MJBizCon. The conference features over 175,000 net square feet of expo floor space and over 1,000 exhibitors, making it the largest cannabis conference in the world. What makes this the one place every cannabis business leader wants to be? It's the one place the industry's top talent and entrepreneurs all gather to provide attendees with salient and up-to-date information on the state of the industry across the globe. With everything in this industry moving so fast it operates in 'dog years,' staying up-to-date is a constant journey.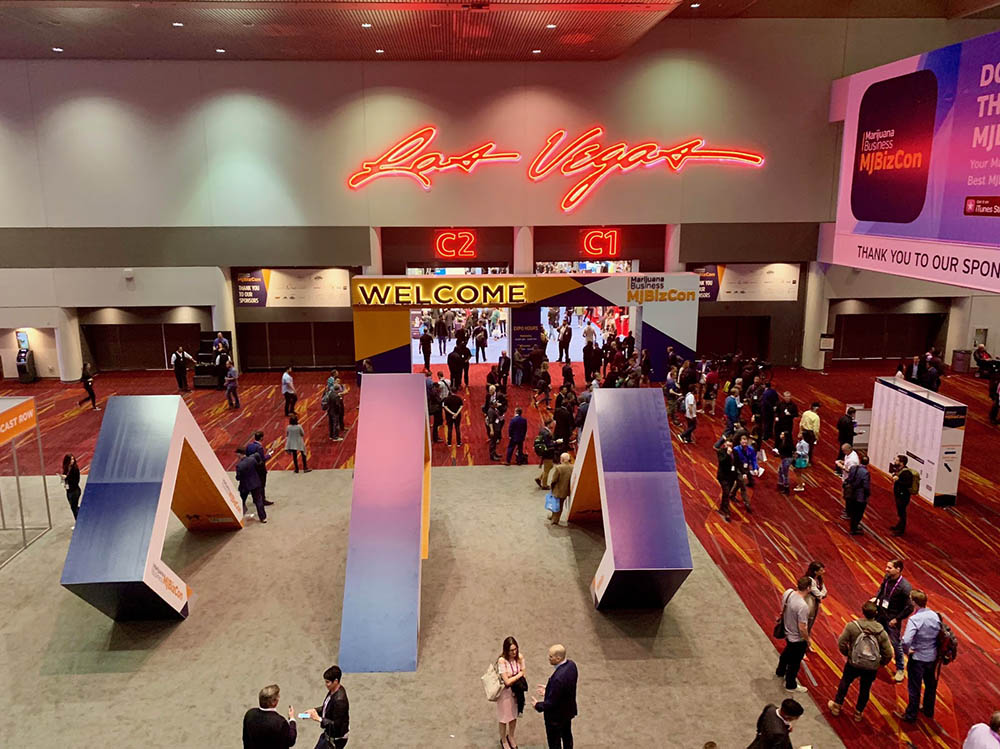 At our booth, visitors were able to take a look at our brand new Supcell vaporization technology. Showing how we manufacturing our hardware and how the sulotions is organized. Many visitors took the time to have a closer look at the booth and had discussions how it was set up. People were attracted by the Supcell superior heating technology, so it was never quiet at the Supcell booth!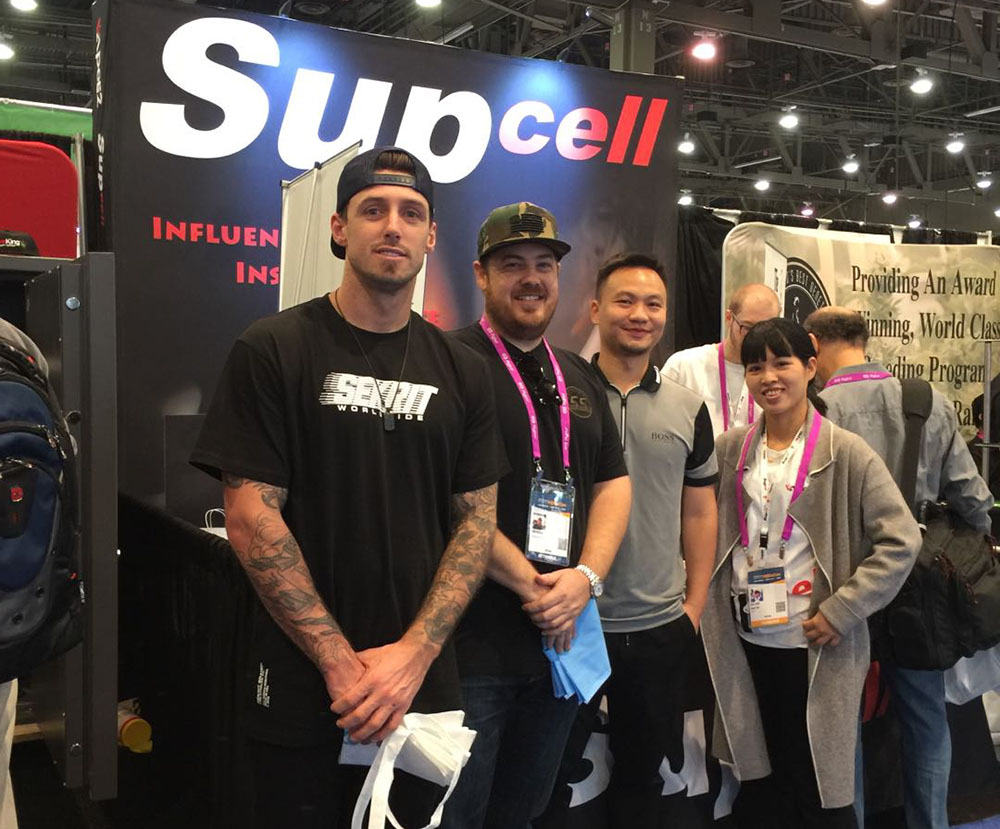 Furthermore, people were given the opportunity to take a puff with our newest vape pen. This way, we want to show visitors what a Supcell vape pen actually looks like from the in and outside. This was a great opportunity to show the current state of affairs.