China government imposes strict supervision in E-cigarette industry, which is a challenge also an opportunity to VapeEZ.
Founded in 2015, Shenzhen VapeEZ Technology Ltd. has been deeply rooted in the atomization industry, driven by R&D and innovation, and gradually formed an international business system that takes China as the R&D and manufacturing center and serves the world. With strong technical strength, VapeEZ has established a solid strategic partnership with many well-known international brands and multinational tobacco companies. In addition, with the concept of efficient production and scientific management, VapeEZ is committed to reaching the leading level of automation coverage in the industry.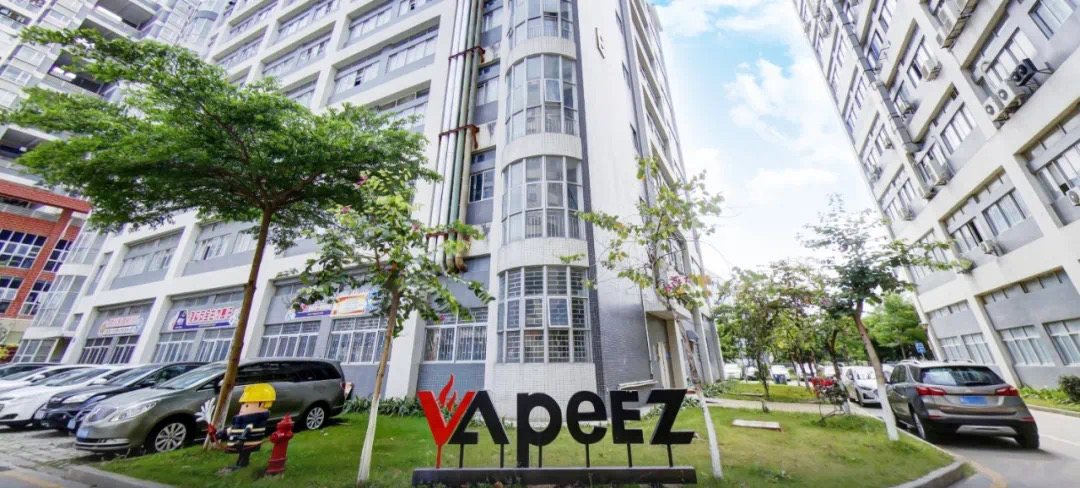 VapeEZ always pay attention to and keep up with the dynamics of the industry.
On March 11 2022, China's State Tobacco Monopoly Administration (STMA) issued new regulations and standards on the management of E-cigarettes, which will have a huge impact on the E-cigarette atomizer industry and has immediately received international attention. VapeEZ was very honored to interviewed by CGTN.
During the interview, reporter of CGTN Xu Hua asked about the impact brings to enterprises by the issue of E-cigarette Management and if the industry can make a stable transition in the short term. For this point, Mr. SHI JINGLIAN, CEO & Founder of Shenzhen VapeEZ Technology believes that the transition will be smooth for medium and large enterprises with strong compliance standards, and VapeEZ must be one of them. But it will be difficult for smaller enterprises with low standards and a lack of security.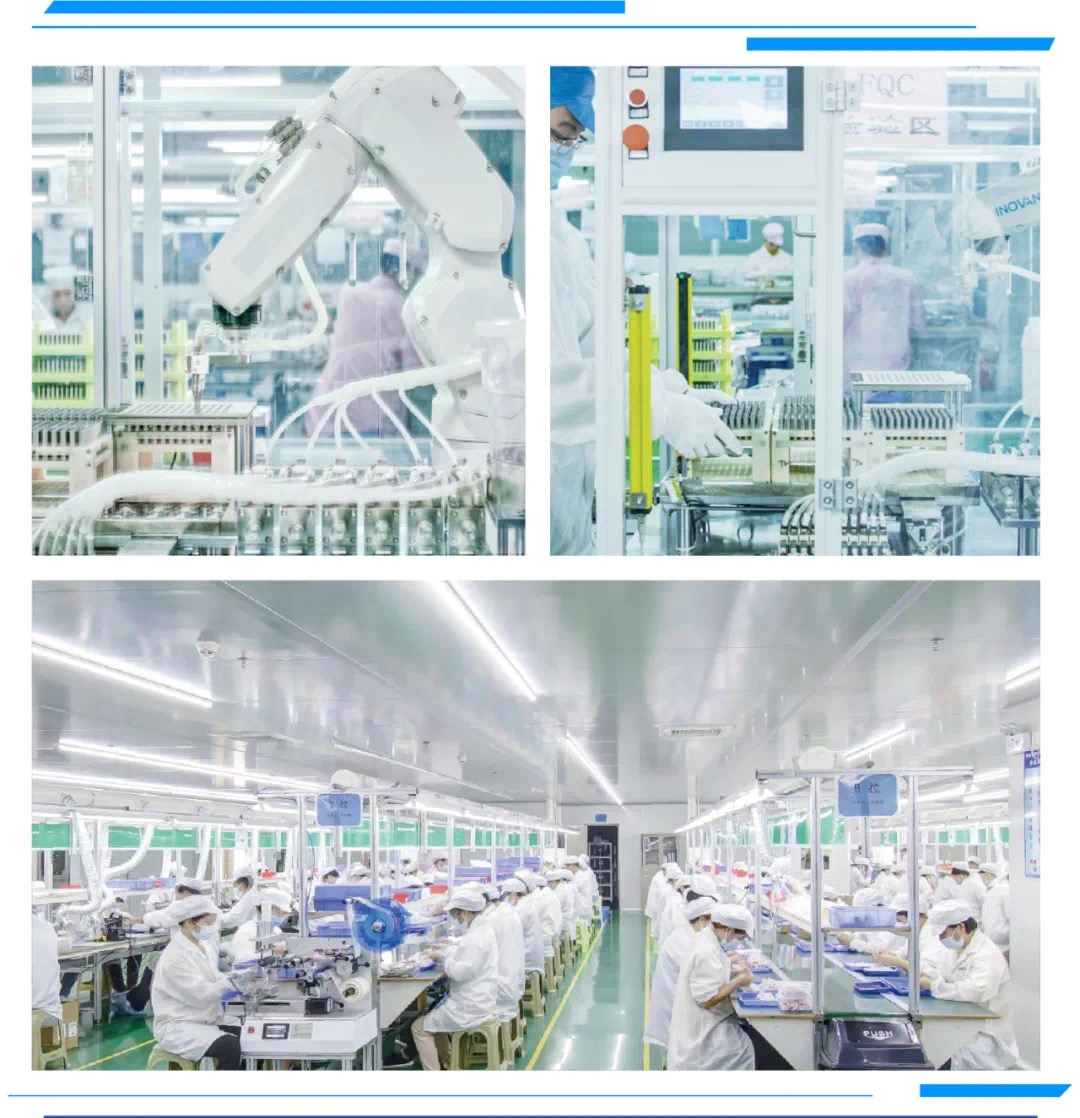 The implementation of new industrial regulations has taken place in 2022, VapeEZ is facing a critical moment.
Facing this critical moment, with the joint efforts of all employees, VapeEZ will be able to successfully complete the leap with the industry's cutting-edge technology and create more brilliant performance. We have never forgotten our original intention, and rely on "three starting points": improve the service awareness of all staff, strengthen internal scientific management, and focus on creating high-quality and cost-effective products. With R&D teams both in the United States and China, also has a new material research institute and a high-end laboratory, and cooperates with listed companies in the United States, provides a strong guarantee in maintaining a leading position in the industry in technical fields and product research and development. NEXCORE is a leading electronic atomization technology brand under VapeEZ, focusing on creating standard electronic atomization hardware, cotton core structure and material, ceramic heating element, aiming to effectively release purer taste and bring more extreme enjoy. We hope to win the trust of customers from professional and service reputation and willing to make continuous efforts in a cycle of ten or twenty years even more.