Supcell CHILL - BEST VAPE PEN AWARD by Jack Herer Cup
---
The 4th Annual Jack Herer Cup is coming to the world famous Hard Rock Café in Las Vegas, Nevada this November the 15th. The Jack Herer Cup is a celebration of Jack Herer who was one of America's all time leader in the cannabis movement. He was a long time supporter of legalization and promoting its many uses. This event celebrates the life of Jack Herer in a way only Las Vegas can do. There will be an party culminating with and in a cannabis competition awards show. Some of the countries top cannabis grower will be competing to take home the coveted Jack Herer Cup! Categorizes include awards for best vape pen, concentrade, flowers! This event will draw cannabis lovers and enthusiast together in the heart of the biggest party city in the world. This is sure to be an unforgettable experience and amazing time.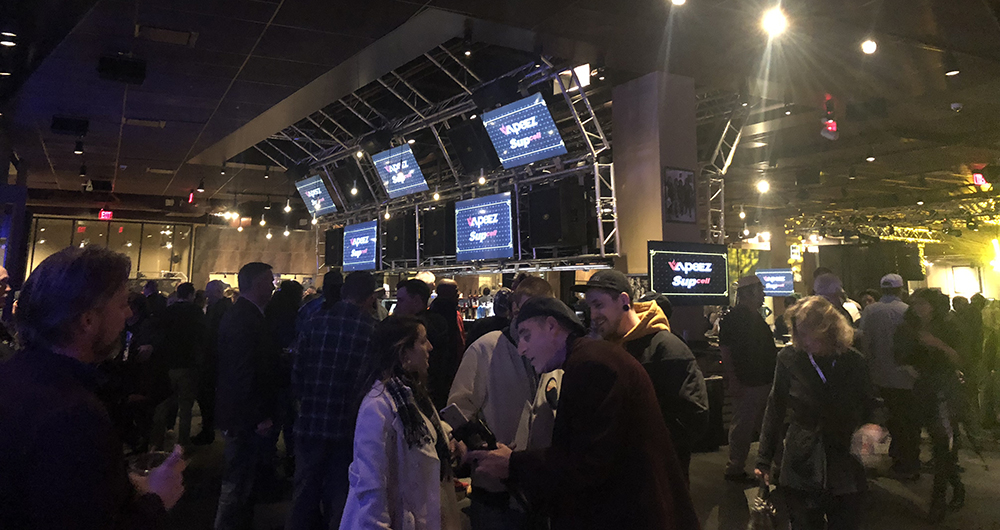 Congratulation to Supcell took the BEST VAPE PEN adward - VapeEZ / Supcell Chill Pod Vape System.
Amercian Wholesale Vapor Ltd or "VapeEZ"& "Supcell" is an award-winning cannabis cultivation located in Shenzhen, China owned and operated by Henry Stone who have been cultivating world-class one-stop hardware sulotions for cannabis industry. As a company, we take pride in researching superior ceramic heating technology which led us to our win the 2018 Jack Herer Cup, taking home 1st place for BEST VAPE PEN. Through years of heating material development VapeEZ leads the way when it comes to advancing heating technology in vaping market.
We would also like to congratulate more friends who took home with awards. You can find the full list of winners at the event's website www.jackherercup.com
Contact
marketing@myvapeez.com
for more informations.

86-755-23508607

marketing@myvapeez.com

4-5F Block E,71-6 Xintian Ave,Xintian Community,Fuhai Street Baoan District, Shenzhen, China

LINK:

2FIRSTS

|

WARNING

You have to make sure that your age is 21 or older, then you can browse this website further. Otherwise, please leave and close this page immediately !

<![endif]-->